This article aims to provide survival tips for travel and adventure enthusiasts. It covers various aspects of survival, including pre-travel preparations, navigating unknown territory, food and water procurement, and emergency medical care.
Travel and adventure are essential parts of our lives. They provide a much-needed escape from the monotony of everyday life and allow us to explore new places, cultures, and experiences. However, traveling and adventure come with their own set of challenges, and it's crucial to be prepared for them.
Whether you're planning a backpacking trip, a camping adventure, or a mountaineering expedition, it's vital to equip yourself with the knowledge and tools to survive in the wilderness. In this article, we'll discuss some essential travel and adventure survival tips that will help you stay safe and enjoy your journey to the fullest.
Pre-Travel Preparations
Before embarking on any adventure, it's crucial to prepare yourself mentally and physically for the journey. Start by researching your destination and learning about its culture, customs, and laws. Make sure you have all the necessary travel documents, including passports, visas, and health certificates.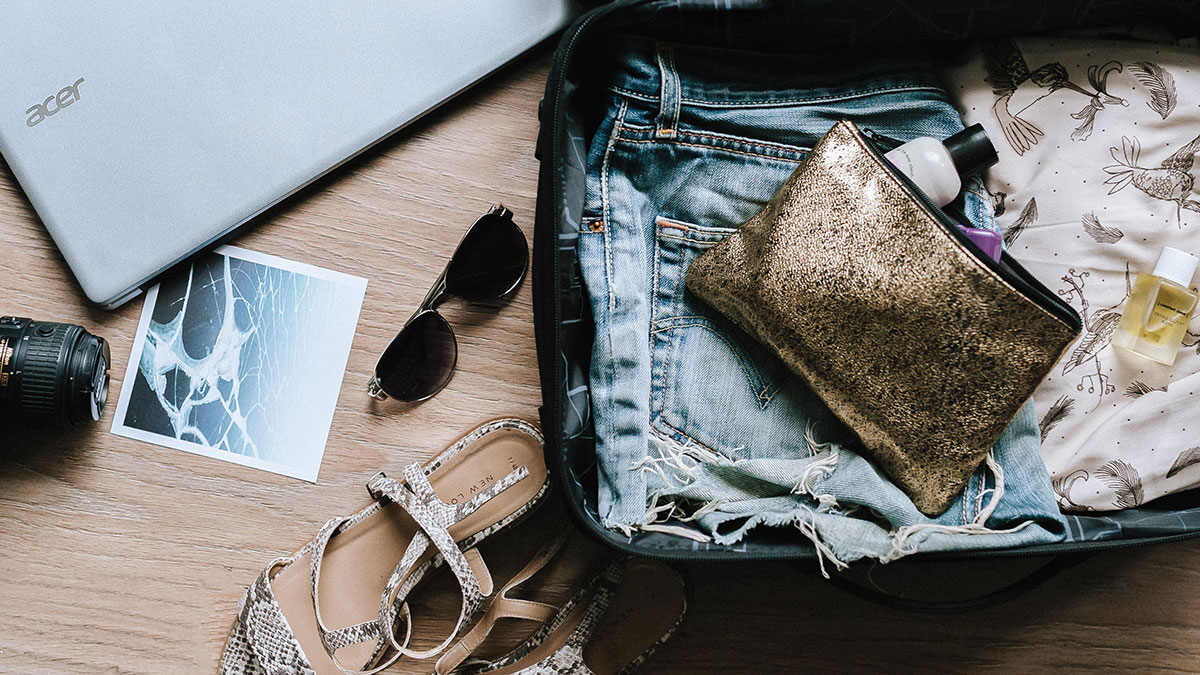 Pack appropriate clothing and gear for the climate and terrain you'll be exploring, and invest in high-quality equipment that can withstand extreme conditions. Additionally, inform family and friends of your travel plans and provide them with your itinerary.
Navigating Unknown Territory
Navigating unknown territory can be challenging, especially if you're in a remote area without access to GPS or other navigation tools. To ensure you don't get lost, study maps and learn basic navigation skills such as reading a compass and following landmarks.
If possible, travel with a companion and avoid exploring unfamiliar areas after dark. Make sure you have a reliable communication device, such as a satellite phone or radio, in case of an emergency.
Food and Water Procurement
One of the biggest challenges of traveling and adventure is procuring food and water. In some areas, water sources may be scarce or contaminated, making it crucial to bring your water filtration system or purification tablets.
Familiarize yourself with the local flora and fauna and learn which plants are safe to eat. If you plan on fishing or hunting, make sure you have the necessary permits and equipment. Avoid consuming raw or undercooked meat, as it may contain harmful bacteria.
Emergency Medical Care
Injuries and illnesses can happen anywhere, and it's crucial to be prepared to handle them. Carry a well-stocked first aid kit and know how to use it. Learn basic medical skills such as CPR and treating wounds, and carry any necessary medication for pre-existing conditions. If possible, travel with a companion who has medical training or consider taking a wilderness medicine course.
Wildlife Encounters
Encountering wildlife can be a thrilling experience, but it can also be dangerous. Always maintain a safe distance from wild animals and never feed them. Familiarize yourself with the local wildlife and learn how to identify signs of aggression. If you're in an area with bears or other large predators, carry bear spray or other deterrents and know how to use them.
Extreme Weather
Extreme weather can pose a significant threat to your safety and well-being. Familiarize yourself with the climate and weather patterns of your destination, and pack appropriate clothing and gear. Be prepared for sudden changes in weather conditions and know how to seek shelter if necessary. If you're in an area prone to natural disasters such as earthquakes or hurricanes, learn about emergency evacuation procedures.
Camping and Shelter
If you're planning on camping or spending extended periods in the wilderness, you'll need to have appropriate shelter. Invest in a high-quality tent that can withstand extreme weather conditions and learn how to set it up correctly.
Additionally, familiarize yourself with basic survival skills such as building a fire and constructing a shelter from natural materials. Always make sure to follow Leave No Trace principles and leave your campsite in better condition than you found it.
Self-Defense
Unfortunately, traveling and adventure can also come with risks such as theft, assault, or kidnapping. To minimize these risks, avoid carrying valuables or wearing expensive jewelry, and always be aware of your surroundings.
Consider taking self-defense classes to learn how to protect yourself in case of an attack. Additionally, research the crime rates and safety of your destination and avoid traveling alone to unfamiliar areas.
Communication and Emergency Contacts
Communication is essential in case of an emergency or if you need help. Make sure you have a reliable communication device, such as a satellite phone or radio, and know-how to use it. Provide family and friends with your itinerary and contact information, and check in with them regularly. Additionally, research local emergency services and know-how to contact them in case of an emergency.
Mental Health and Stress Management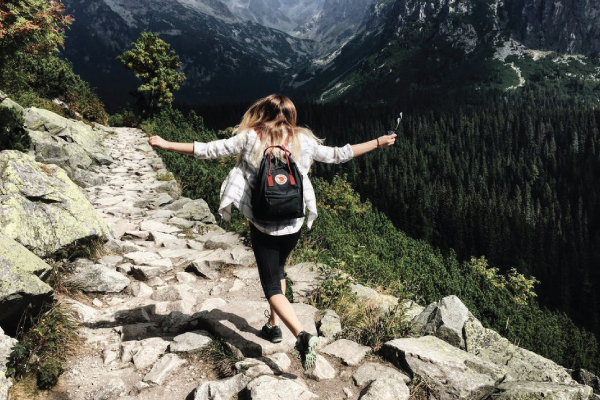 Travel and adventure can be mentally and emotionally challenging, and it's crucial to take care of your mental health. Prepare for the journey by learning coping mechanisms for stress and anxiety. Take breaks when necessary, and avoid over-exerting yourself. Additionally, practice mindfulness and meditation techniques to help you stay present at the moment and reduce stress.
Conclusion
Travel and adventure are some of life's greatest joys, but they can also be unpredictable and challenging. By preparing yourself mentally and physically, learning survival skills, and staying aware of your surroundings, you can stay safe and enjoy your journey to the fullest.
Remember to always respect the environment and wildlife, and leave your destination in better condition than you found it. With these survival tips, you'll be ready for any adventure that comes your way.