Do you think twice before going to sleep thinking whether you have turned off your gas cylinder or not? Does the smell of gas or electric wire light crackling haunt you in a house fire? Well, you should be alert of these. Studies reveal that 2 out of every 20 accidents are due to short circuits or gas cylinder bursts. Sometimes even after taking appropriate precautions, mishaps take place. Fire is a symbol of heat and damage. Therefore, we must be cautious as it takes no time for it to be life-threatening.
 Have a look at some of the measures you have to take while a fire happens at your house. The cause can be anything but the destruction it causes is inevitable.

1. Put water/fire extinguisher/sand
Once the fire flares up, the first thing you gotta do is arrange a bucket of water or sand or a fire extinguisher to extinguish the fire.
Sand is a good extinguisher that helps in curbing the spread of fire and preventing its re-ignition.
2. Empty the house
Immediately leave your things behind. Don't go chasing and grabbing your personal belongings .
Get out of the spot along with your loved ones as soon as possible as you can get caught up in flames. Stay calm as it can hinder you from making sound decisions and taking care of your family.
3. Close the spot
Once you are out of the spot, close the windows and doors of the spot so that the fire doesn't spread out and remain enclosed to where it began. 
4. Shout for help
Shout out for help. This is also to alert others of the fire that has taken place nearby.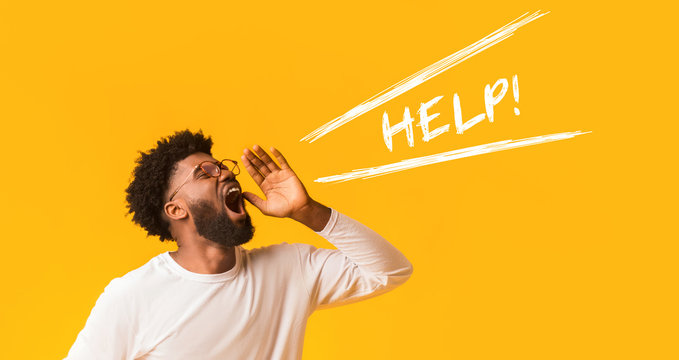 They may help you evacuate the place and do the immediate requirements.
5. Call the concerned emergency number
Inform the emergency unit by calling the concerned emergency number.
They provide medical assistance in such emergency situations. They do ask you certain questions. Give them the correct address and details of the accident. Answer them properly in order to get appropriate help.
6. Keeping low
Don't panic in case you catch fire. Stop there and simply drop yourself to the floor and rollover.
Keep yourself low to the ground to protect yourself from rising temperatures.
7. Take care of the burn
Free the burned spot from any jewelry or any other wearings.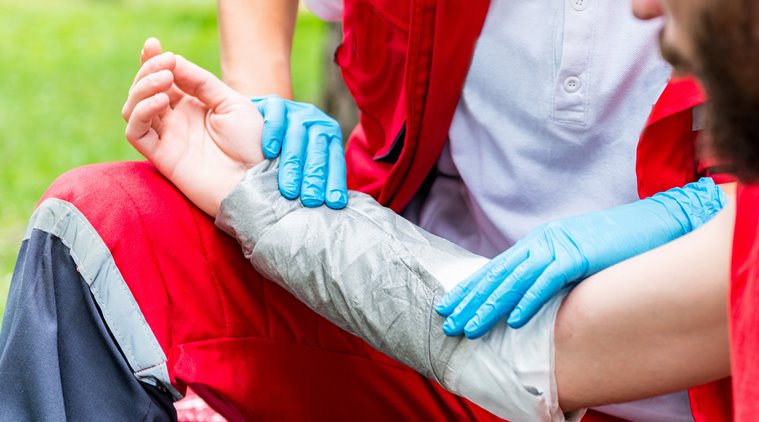 Cover the spot with any cool cloth or bring it under cool running water. Check the breathing and symptoms of the patient. Put first-aid to the burned spot. Elevate the area so that it gets sufficient blood supply and heals faster.
Also Read: How To Make a Homemade Stun Gun: A Step-By-Step Guide